Think of us as your personal website assistant. We don't only build beautiful, powerful websites but we provide fast and secure web hosting. Our all-in-one platform gives you everything you need to run your website and digital marketing. Whether you're just getting started or are an established brand, our powerful platform helps your business website grow.
REACH & GROW
YOUR AUDIENCE
In addition to web hosting, security, design, and development we provide services to bring your social media channels, email marketing, and SEO to a new level. We work with brands to create a comprehensive digital marketing strategy. Want to do the work yourself? We provide consulting services as well.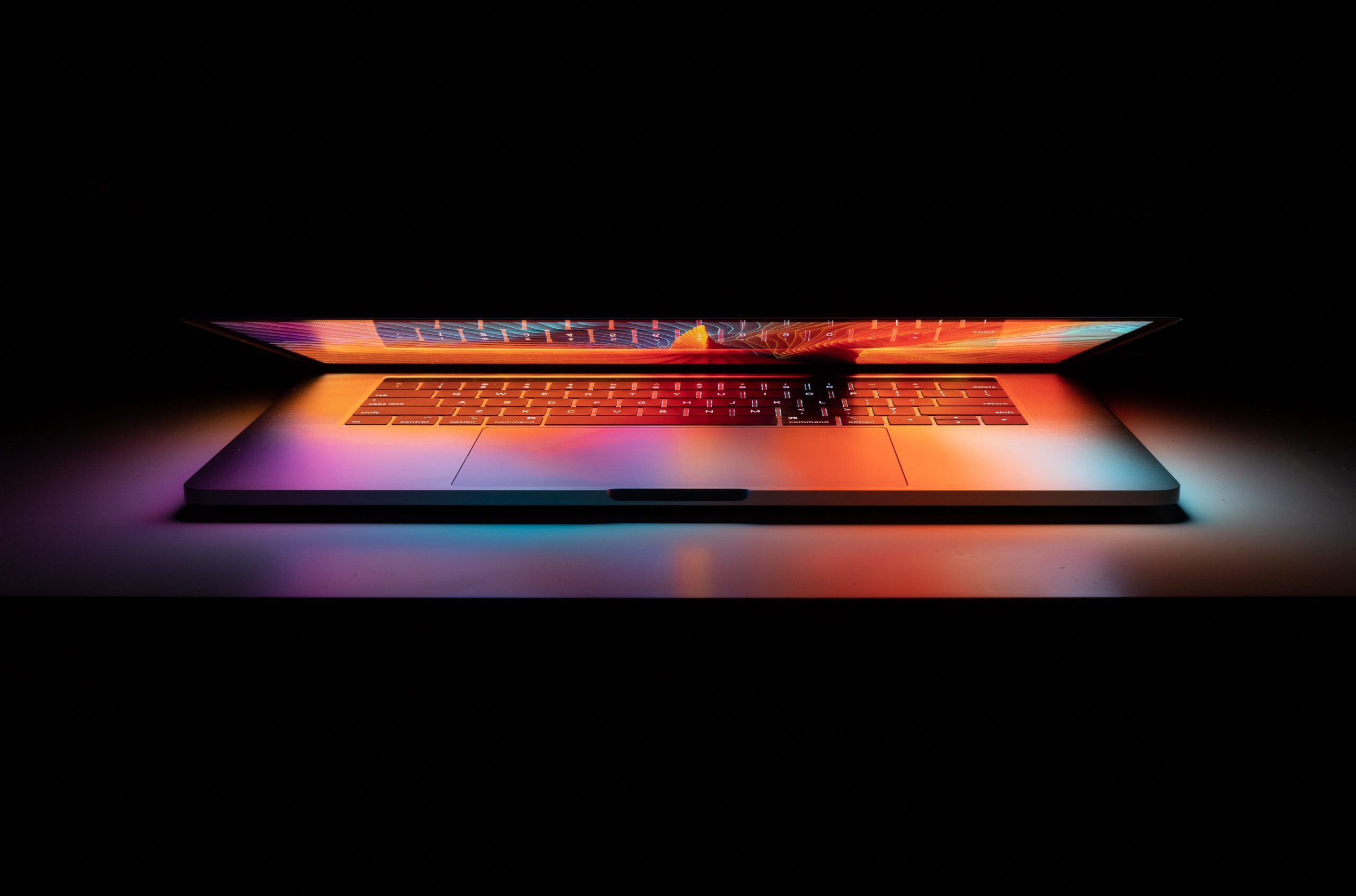 A lot of people can create a beautiful website. But at Huewan we prioritize the functionality of the website as well. A favorite quote of ours, "What is essential is invisible to the eye".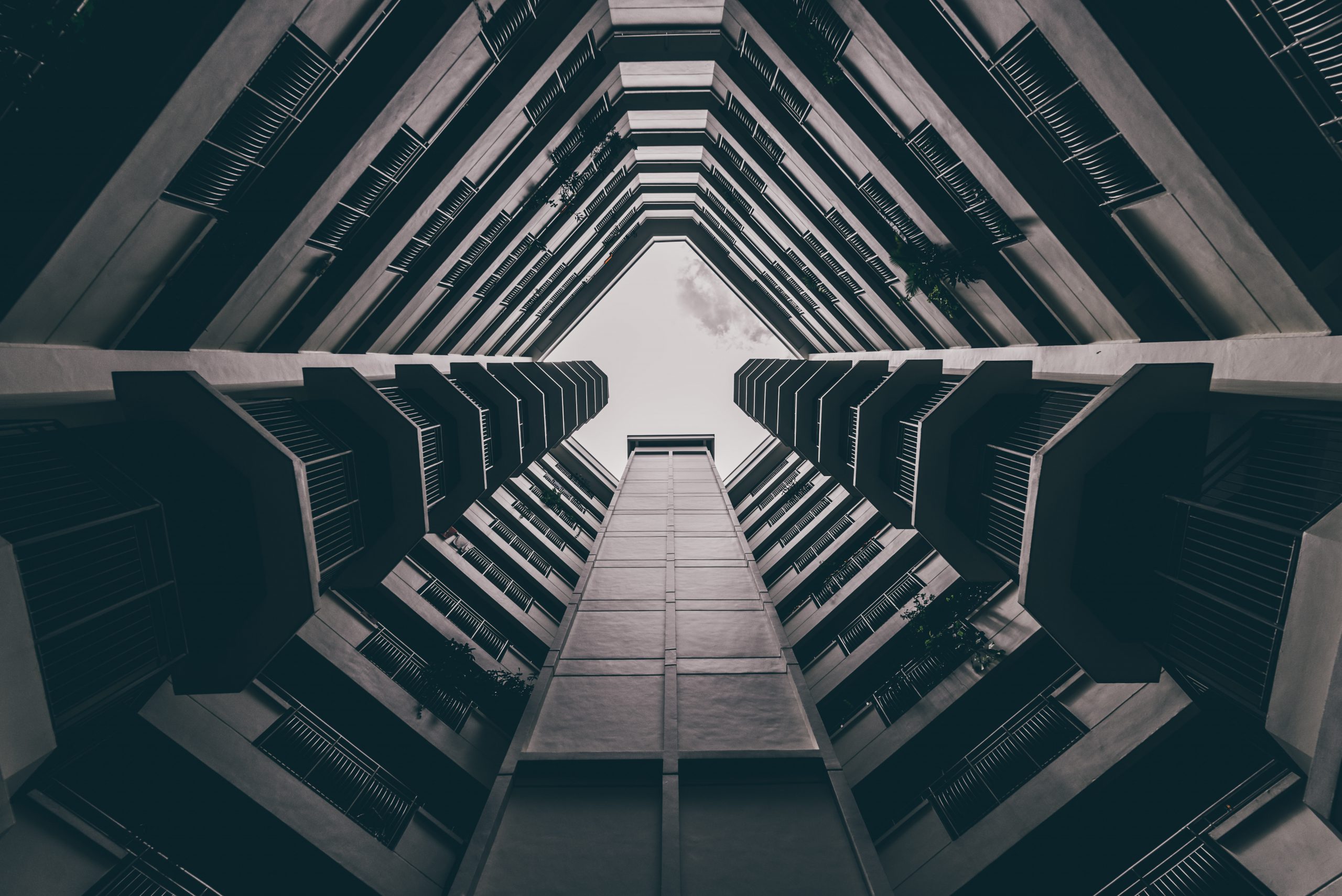 We study your industry and business to make sure your brand's voice is consistent and represents everything you want it to. We don't just focus on what you do, but why you do it.
SSL security to keep your website secure
Websites built using the latest PHP version
Optimization of titles, descriptions, key word and image alt tags

Automated backups of your website

Develop and design the UI and structure of your new website.
Further design and test the website, then lock it down with cyber security.
Create sitemap and implement code for Search Engine Optimization (SEO).
Host and maintain the website while monitoring site for reliability and security.
In 2019, JONESCO STUDIOS proudly launched it's online web and development platform called HUEWAN. The name is made up of two words. Hue - relating to the array of colors, portraying our design expertise. WAN - Wide area network refers to the network of computers and servers across the globe connected through telecommunications and satellites. It's what we refer to as the World Wide Web.